ENROLL ON THE SALVAGING A MARRIAGE COURSE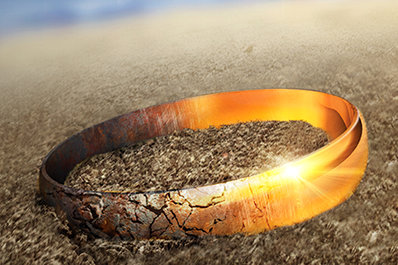 Get back the happiness you once shared
Scientology principles that show exactly what holds a union together, so you can reconstruct a truly happy relationship. The basic truths in this course govern all relationships, and comprise a truly workable technology that has salvaged thousands of marriages.
WHEN
Mon
–
Sun
9:00 a.m.–10:00 p.m.
Scientology courses offered daily.
WHERE
Church of Scientology of Ventura

2151 Alessandro Drive
Ventura
,
CA
93001