ENROLL ON THE SCIENTOLOGY TOOLS FOR FINANCIAL SECURITY COURSE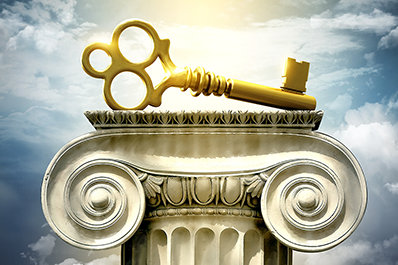 Unlock the door to success
The Scientology breakthroughs that show you how solvency is accomplished, so you can easily achieve security. The fundamental truths contained in this course, when applied, can result in continued prosperity and a life freed for the more important parts of existence.
HOURS
Scientology courses offered daily.
Mon
–
Fri
9:00 a.m.–10:00 p.m.
Sat
–
Sun
9:00 a.m.–6:00 p.m.
WHERE
Church of Scientology of Ventura

2151 Alessandro Drive
Ventura
,
CA
93001