ENROLL ON THE SCIENTOLOGY TOOLS TO ORGANIZE FOR SUCCESS COURSE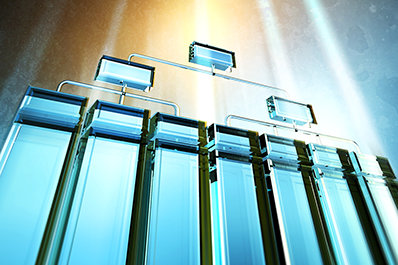 The power of organizing is yours
With the Scientology breakthroughs of organizing, you can achieve your objectives with speed and ease. When you know and use the natural laws on this course, you can organize any activity to eliminate confusion, ensure stability and achieve your objectives.
WHEN
Mon
–
Sun
9:00 a.m.–10:00 p.m.
Scientology courses offered daily.
WHERE
Church of Scientology of Ventura

2151 Alessandro Drive
Ventura
,
CA
93001